Pearlsoft Solutions.

Your IT Partner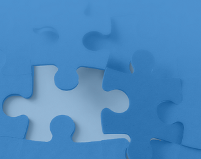 Pearlsoft Solutions is a Custom Software Application Development and IT Consulting Company. We provide comprehensive and cost-effective services in various areas including Application Development & Management, QA Services, Project Management, Product Development, ERP Services, Technology Staffing and SmartSourcing.
Long before it became a market trend, PearlSoft saw the business value that could be unleashed by combining homegrown market knowledge and deep vertical industry expertise with the pure elasticity of outsourcing. PearlSoft pioneered a global delivery model that is transparent, flexible and seamless.
Pearlsoft's industrialized global delivery capabilities provide clients with the right people, skills and industry expertise to deliver technology, business process and outsourcing services with greater reliability, quality and productivity.
Proven Experience.

Clear Results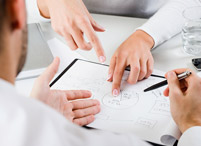 The rewards of a well-defined, well-executed Outsourcing program are clear. Productivity rises, cost structures fall and begin to be used in ways that can transform your organization. To help take you there requires a proven partner—a partner with the experience to define, implement and deliver measurable results each and every day. With a proven track record and dedicated professionals around the world, we apply the resources and resolve to make business processes work harder for you and your organization.
Why Pearlsoft? Simply put, Pearlsoft goes further to provide you with the right solution. Whether you require complete implementation of your ERP project, or a managed project team to deliver a global solution, or just one help desk consultant for day-to-day operations, we go above and beyond other providers to ensure our professionals have the necessary technical and soft skills to not only perform their duties, but also to mesh with your IT culture.